All of our clients have one thing in common –
They believe that if they can apply technologies that automate their business processes in a way that makes their people more efficient and more effective, it will make them more successful.
Our job is to help them connect people, process, and technology
About Our Company
Since 1957 we have been helping companies and organizations improve their business processes through automation technology.   Over the last 6 decades our products and technologies have changed and evolved many times over, but our purpose has never changed – provide the right technologies combined with excellent support. If we do these two things, and we focus on consistently putting our customers first, they will want to do business with us.
Why ABM Automation?
We are focused and we are experienced.
We specialize in document centric business process improvement, whether it is helping our clients with "paper-less" initiatives or helping them process "real" paper more productively.
Customer satisfaction is driven by our seasoned support technicians (average 27 years).
Sales people who focus on this one question – "How can we apply our technologies to help our clients do things better?"
Oh, and one other thing, we actually answer the phone when you call.
Our philosophy for serving our clients is mastering "The 3 R's".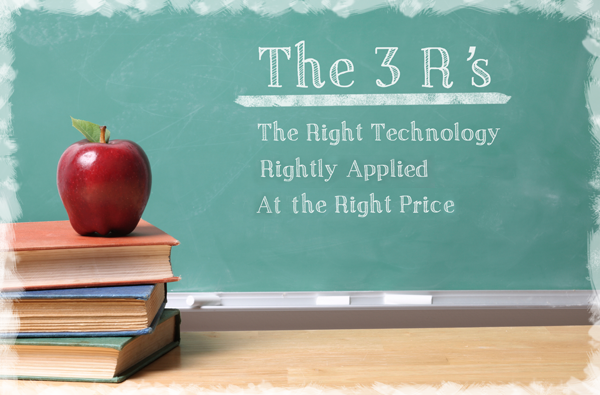 Most people would agree that a "successful" investment consists of choosing the Right technology to meet their needs,
having it Rightly applied to solve their business challenges,
and at the Right price – the lowest cost that still provides the necessary value.
We have discovered that the best opportunity for our clients to succeed is when we focus on the following-
Understanding each client's unique document related business processes to help them capture the most gains in efficiencies and the greatest reduction in costs by properly applying the right technology at the lowest investment that will accomplish those results.